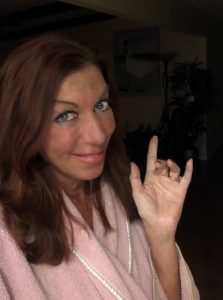 "TELEMARKETER" like it is…"
Don't be ashamed to let your conscience be your guide-i -ide?
I am Finally finding a Use for all of these telemarketers that Insist on Calling me! Let's have some fun and turn the tables a bit, why don't we!
Amazingly I Learned something from one of them today! See if you agree!